Family Fun
Under the Ocean City Sun
Family Fun
Under the Ocean City Sun
Family Fun
Under the Ocean City Sun
Family Fun
Under the Ocean City Sun
Welcome to
Fenwick Inn
Offering fresh, affordable style in family-friendly Ocean City, Maryland, the Fenwick Inn is nestled in the resort town's quieter North End, just one block off of the beach and minutes from the Ocean City Boardwalk. Guests of this charming full-service hotel enjoy spacious guest rooms with remodeled bathrooms, a heated indoor swimming pool and hot tub, a game room, an "open door" policy for four-legged friends – even free WiFi and free parking.
Special notice
The pool area will be closed from 2/28 to 3/18 as we work on updating this fun zone to better serve our guests. We are excited about these updates to the property for all of our guests to enjoy!
Book Direct Benefits
One free appetizer at OC360 Eats + Drinks, per room, per stay
Free Parking
Best Rate Guarantee!

Book Direct
Best Rate
Guarantee
Specials &
Packages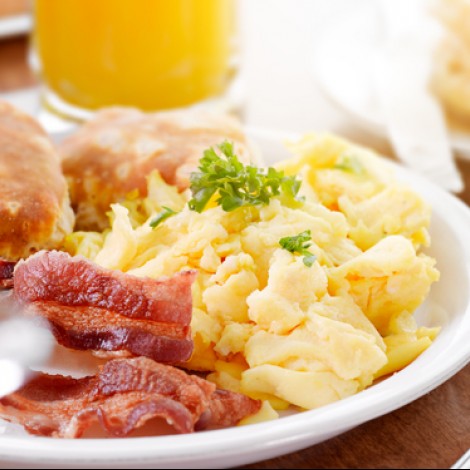 Bed & Breakfast
Breakfast for 2 Included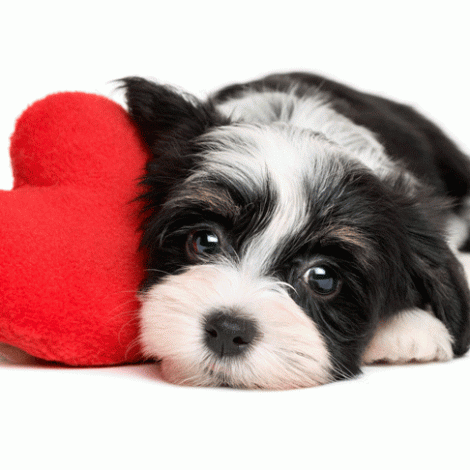 Puppy Love Package
Spread the Love!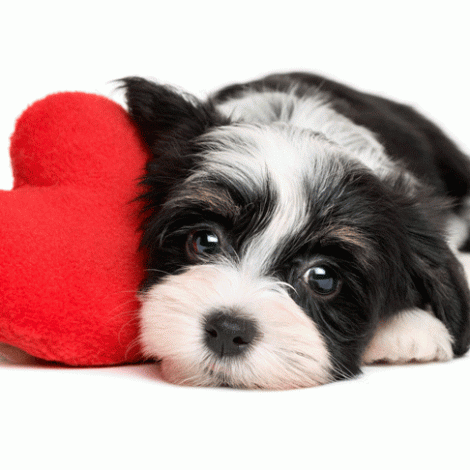 Puppy Love Package
Overnight accommodations PLUS $25 voucher for OC360 Eats + Drinks or $25 donation to Worcester County Humane Society
The Early Seagull Package
Catch the Savings!
The Early Seagull Package
Save 30% on a stay of 4 nights or more for travel between May 29th and October 31st!
View More
Discover Ocean City
One of the Eastern Seaboard's most beloved resort towns, Ocean City, Maryland delights visitors with 10 miles of Atlantic beach, an iconic three-mile wooden boardwalk, great golf, dozens of fairs and festivals, and more than 200 restaurants serving up everything from Maryland crab cakes to micro brews to funnel cakes.
Take the Tour
Things to Do
No trip to Ocean City is complete without hitting the boardwalk. Run, walk, bike or take a tram ride but don't miss the boardwalk the Travel Channel calls "America's Best." Tee off at one of 18 top-notch golf courses, fish in the "White Marlin Capital of the World," go paddle boarding, kayaking and surfing, or simply build sandcastles on the beach.
View Events Calendar
"Great Service"

Great all around service. Daniel was great to work with. Very clean room. Great location. Friendly staff. Everything was perfect. Highly recommend to all! We look forward to being back there next summer!

- avisabban

"Great Weekend Getaway "

From beginning to end, our stay was wonderful. The hotel is easy to access from the road and parking is close and easy to find spaces. The hotel is clean and well maintained. Our room was perfect, the bed was comfortable and the pullout couch was perfect for our 4 year old. Our room was promptly cleaned in the morning and was spotless, housekeeping really does an impeccable job. The pool and hot tub in were perfect and in well maintained condition. We will definitely stay in this hotel in the future!

- JessIsAMess83

"Great time at OC MD"

Everyone at the Fenwick Inn was extremely friendly and helpful. We really enjoyed the breakfast buffet at the roof top restaurant. The indoor pool with hot tub is great to have when you're on vacation,just in case a cloud or two shows up. We have been going to The Fenwick for many years and their is always a constant improvement going on.

- claptoncream

"Mother-daughter get-away"

We just had the best time, we stayed 10/3-10/6. Everyone was so nice. We had breakfast with Erica at the restaurant in the roof two days during our stay, she is lovely, so accommodating. Everyone at the front desk was nice and helpful. We used the pool and thoroughly enjoyed our stay. We will be back! Thank you Fenwick!

- sas623

"Great stay"

My husband and I just returned from visiting family near Ocean City. Fenwick Inn was a good choice for us. Our room was clean and the bed was comfortable. We slept great. Breakfast at OC 360, their rooftop restaurant was very good with excellent service. We enjoyed the view of Ocean City while we ate our breakfast. We had fun with our daughter, son-in law and grandkids during the days and relaxing evenings and mornings at the Fenwick Inn.

- Pamala A
13801 Coastal Highway


Ocean City, MD 21842